Partner



About
Welcome to Moscow Exchange Forum 2020
The online Moscow Exchange Forum scheduled for 1 April has been moved to the latter day, which will be announced in due course.

Moscow Exchange has decided to convert the Moscow Exchange Forum scheduled for 1–2 April 2020 to a new online conference format. The decision has been taken in view of ongoing efforts being undertaken in Russia and worldwide to contain the spread of the COVID-19 virus.
The one-to-one meetings between Russian corporations and investors that form a traditional part of the Forum's agenda will be held by video conference for international investors and in-person for Russian issuers and investors. The meetings are organized by Credit Bank of Moscow with support from Sova Capital.
The agenda of the online Forum will be announced in due course.
The Moscow Exchange Forum is Russia's largest conference for the financial community, bringing together more than 2,000 business leaders and senior policy makers.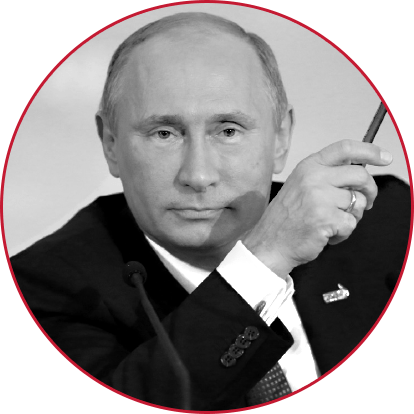 Vladimir Putin
President of Russia
The non-banking financial sector should be promoted in Russia too, as this allows attracting assets of investors and households to the economy via bonds and other mechanisms…All measures should be definitely aimed at economic growth… Annual address to the Federal Assembly on 1 December 2016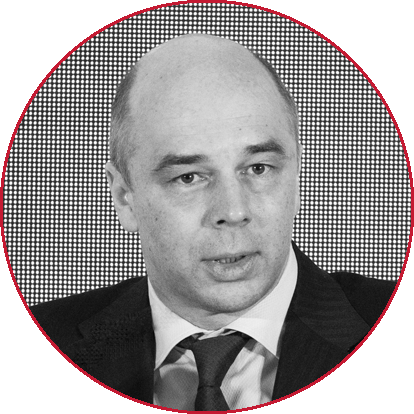 Anton Siluanov
First Deputy Prime Minister of the Russian Federation – Minister of Finance of the Russian Federation
Over recent years, my colleagues have made great efforts to establish financial market infrastructure. A system of institutions as good as the Western ones has been created.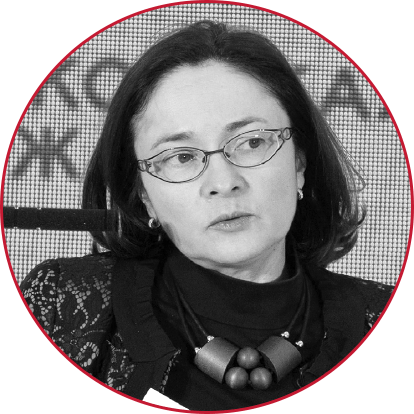 Elvira Nabiullina
Governor of the Bank of Russia
Stock prices and trust in the stock market depend on the economic environment and furthermore, on corporate governance standards, protection of the rights of the minority shareholders and information disclosure. The Central Bank of Russia addresses all these issues. We successfully completed the integration of the Exchange and its transformation into a sophisticated marketplace. The Exchange has become competitive.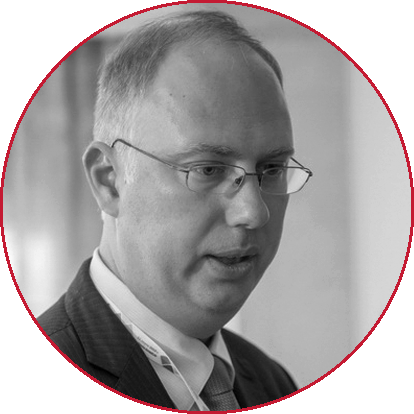 Kirill Dmitriev
Chief Executive Officer of RDIF
Moscow Exchange, one of Russian Direct Investment Fund"s equity investments, demonstrates extraordinary results. It is no wonder that IPOs take place just on the exchange… Investors are satisfied with professional competence of Russian teams; they see that the crisis is over and the economy starts recovering, so they anticipate investing in Russian stocks…
Contacts
With any queries regarding the Exchange Forum 2020, please contact:
Phone: +7 (495) 363 32 32
---
Venue:
The Ritz-Carlton, Moscow
Tverskaya St. 3 Moscow 125009
Phone: +7 (495) 225 88 88
Map

Videos of the Exchange Forum 2020